Allocation of Mentors
From JUNO Wiki
Allocation Of Mentors
Faculty can be allocated as an mentor to group of students. Allocated faculty or mentor shall be responsible for regular meetings and followup with students. Feedback, checklist sheet and followup sheet can be submitted by mentor for students.
Roles
Academic Admin Login, Faculty Login
Path
Academic Admin >> Functioning >> Mentoring >> Allocation of Mentors
OR
Faculty login >> Academics >> Academics Functions >> Student Mentoring >> Allocation of Mentors
Inputs Needed
Functionality
Faculty or Mentor can be allocated to student.
Allocated students will be the mentee for that mentor.
List of allocated and UN-allocated students shall be visible.
Students can also be de-allocated from an mentor.
Excel and PDF option available to generate the report.
Step by step
Follow Below mentioned steps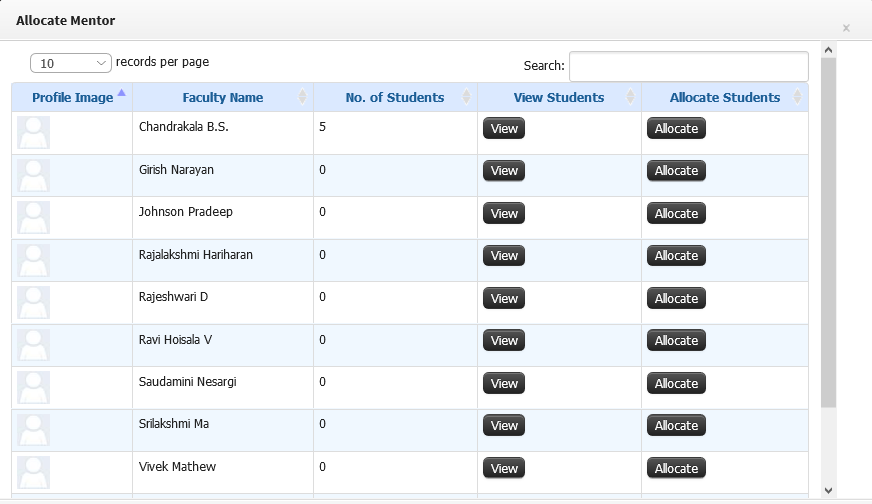 List of Allocated Student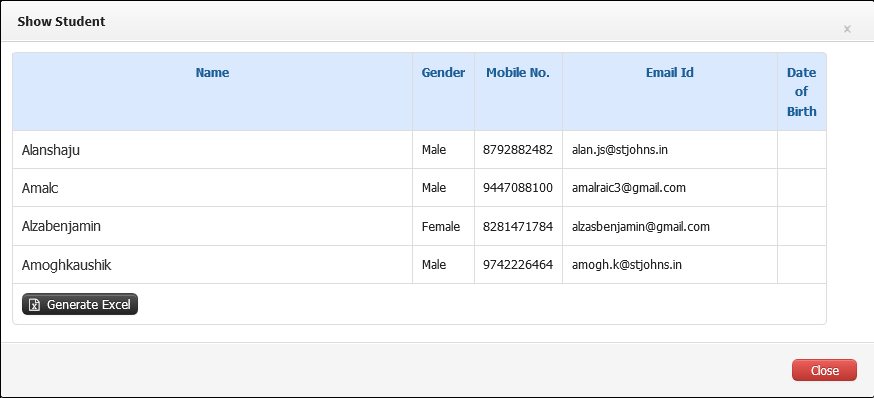 Un-Allocated Student List