Student List
From JUNO Wiki
Roles
Placement Admin
Path
Institutes » Students Lists
Terminologies Used
Create New Configuration
Department Name :- Enter the name of your department.
Batch :- Select the particular batch.
Show students:- Click on button will show all the list of students.
Search :- Particular student details can be fetched.
Inputs Needed
Department Name
Batch
Search
Functionality
Select the department
select the particular batch.
Click on " show student" button to view all student list
After generating a list , we can view student profile , send messages and can change the username as well.
After clicking on " view profile", Student approval form will be generated in which we can see all student details.
If we want the particular student detail , click on " Search" button.
On view Profile we can send message, approve, disapprove or debar student.
By clicking on view button we can see the list of approve, disapprove or debar student list.
Step by step
Student Lists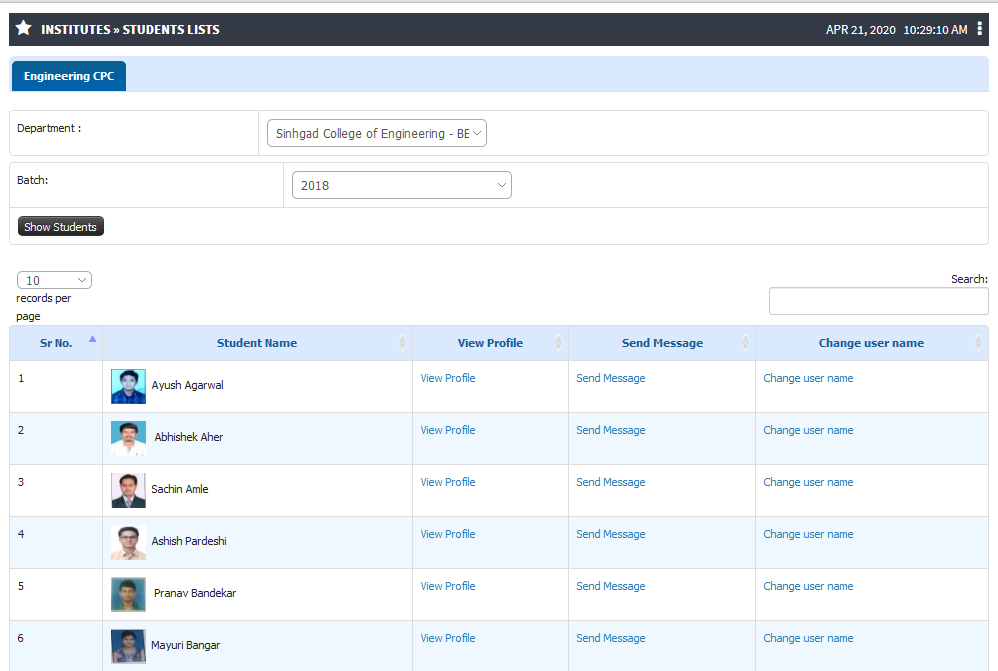 View Profile
Send Message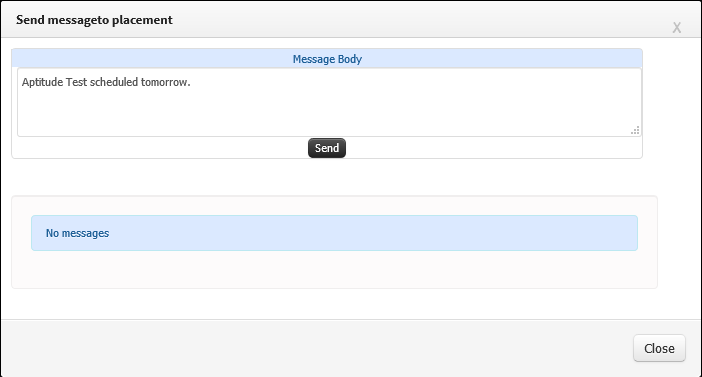 View Approve / Disapprove / Debar Students