Library Liaison
From JUNO Wiki
Libraries can be established at a department level, or institute level or campus level or even trust level. It is also possible for multiple departments to share a library.
In JUNO Campus Library is created as an separate entity at any level. Different Institutes and departments can be associated with these libraries. Employees and students of these libraries can make media transactions in these libraries then.
Creation of Library as an Entity.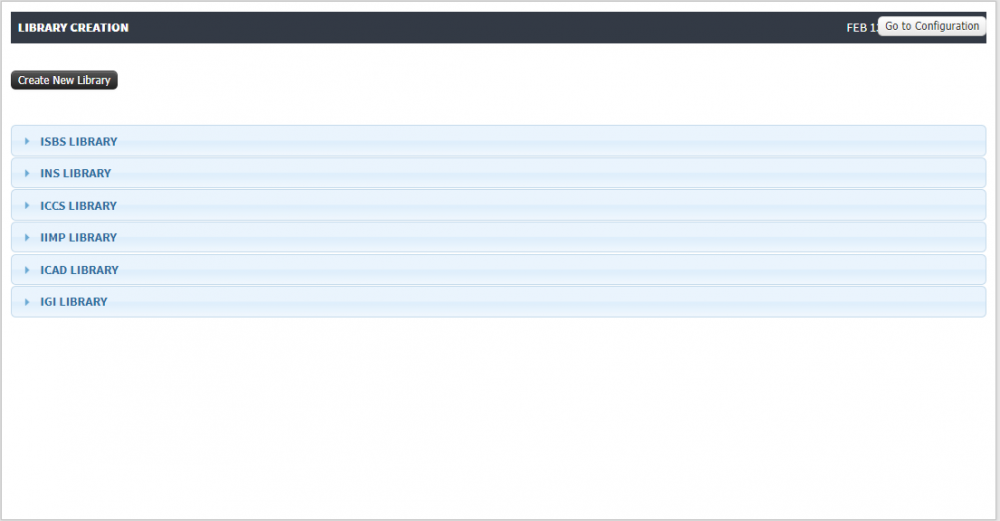 2. Association of various departments/programs with Library Entity