Evaluating Result
From JUNO Wiki
Test Evaluation
Based on submitted answers and correct answer (uploaded in question bank) evaluation will be done automatically.
Roles
Faculty
Path
Faculty >> Shortcut >> Course file
Terminology Used
Evaluation- Evaluation is the process of auto-checking submitted test answers by applicants.
Functionality
Test Evaluation
Report of Attended & UN-attended applicant list.
Machine IP tracking
Time extension for particular student in case of exception
Step by Step
Auto Evaluation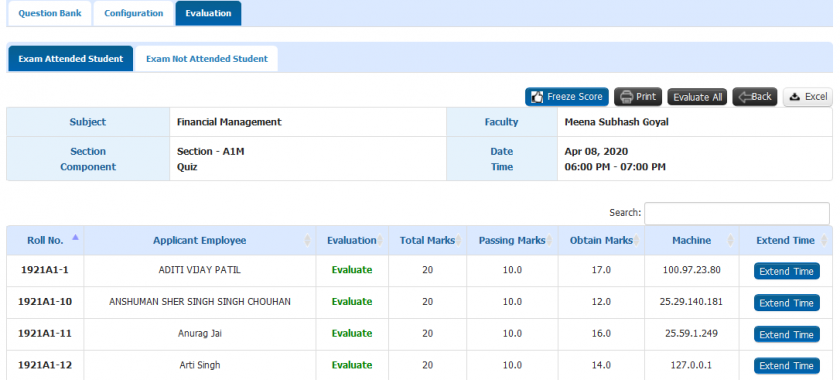 Question wise evaluation status (Student wise)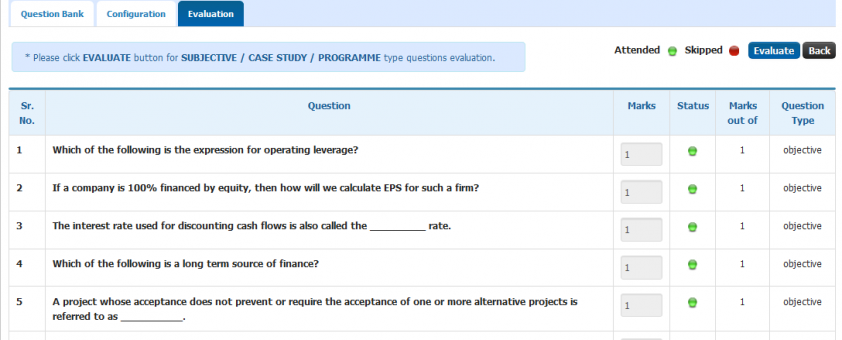 Time extension in exception of any exception to individual student.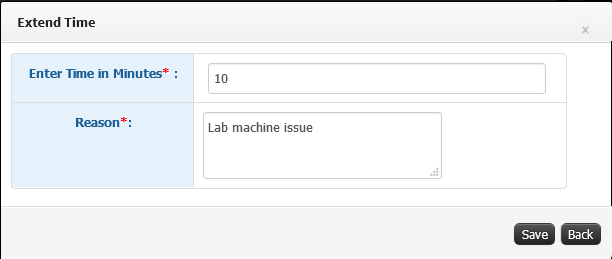 Subjective Evaluation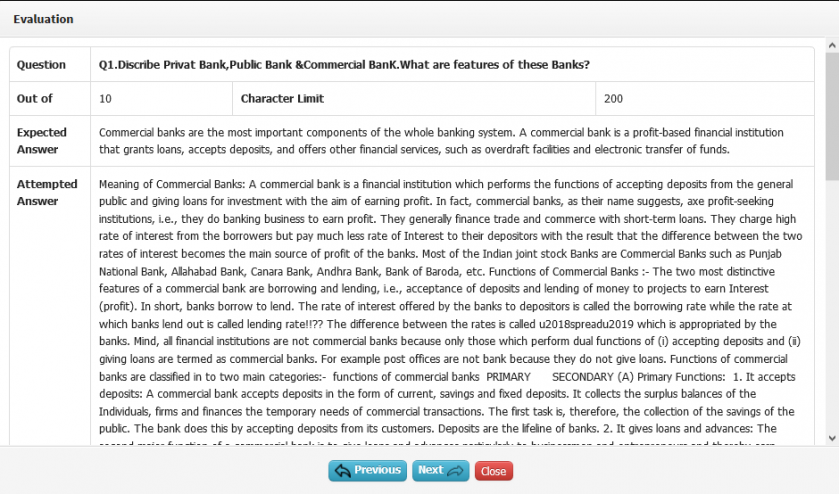 Subjective Evaluation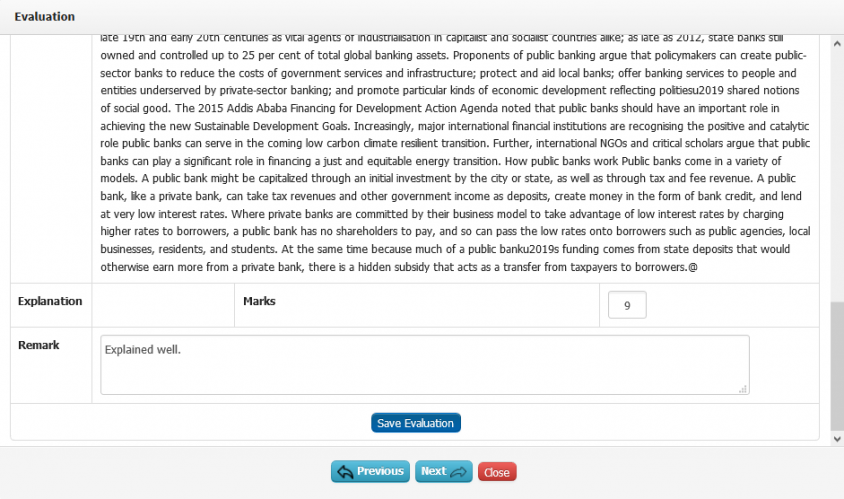 Exam not attended student list.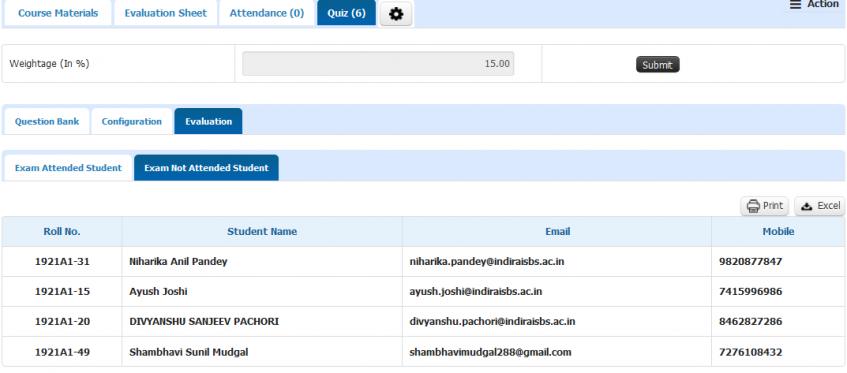 Frozen Score.