Book Bank Member Account
From JUNO Wiki
Book Bank Member Account
When the members are registered in Book bank, user can perform various operations on member accounts like extending membership date, unauthenticate member etc.
Roles
Path
Book Bank » Book Bank Member Account
Inputs Needed
Membership end date, in case of extension of membership.
New Member Card Id, in case of membership card Id change.
Functionality
View member details.
Edit/Extend Membership End date.
Unauthenticate a member from library.
Print Membership Card, which can be either free or paid.
Change Member Card Id/Barcode.
Step by Step
1) View Member details.
 * To view member details, select member then click on "Action" button in front of member and select "View Member Details" option.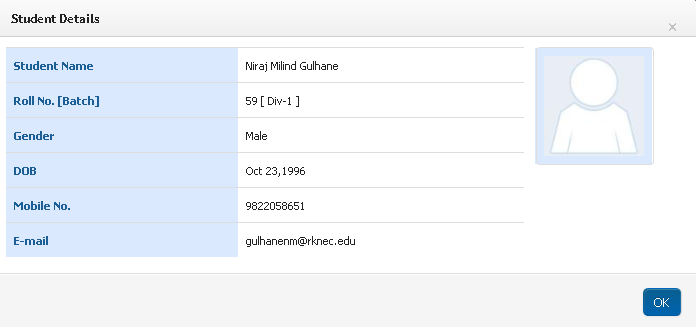 2) Change member card Id/Barcode.

3) Print Membership Card.
  * If member card printing is free, then user can directly download the member card.


 * If member card printing is paid, fill the related details of payment.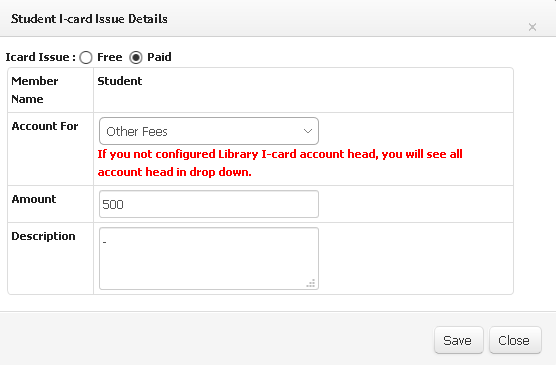 4) Unauthenticate member from library.

5) Edit/Extend Membership Date.