Vendor Approval
From JUNO Wiki
Vendor Approval
The configuration is given for accepting those vendor profiles who has register themselves by making the payment on the basis of product type subscriptions.
Prerequisite
User must have purchase admin role
Vendor should be registered & Payment should be done
Roles
Purchase Admin
Path
Vendor » Add Vendor
Functionality
View list of vendor details with there profile status (Accepted / Pending).
View vendor profile.
Vendor can be back listed.
Registered vendor login password can be reset to default password.
View details of product subscribed and their period of subscription.
Screen Shots / Steps
Vendor Registration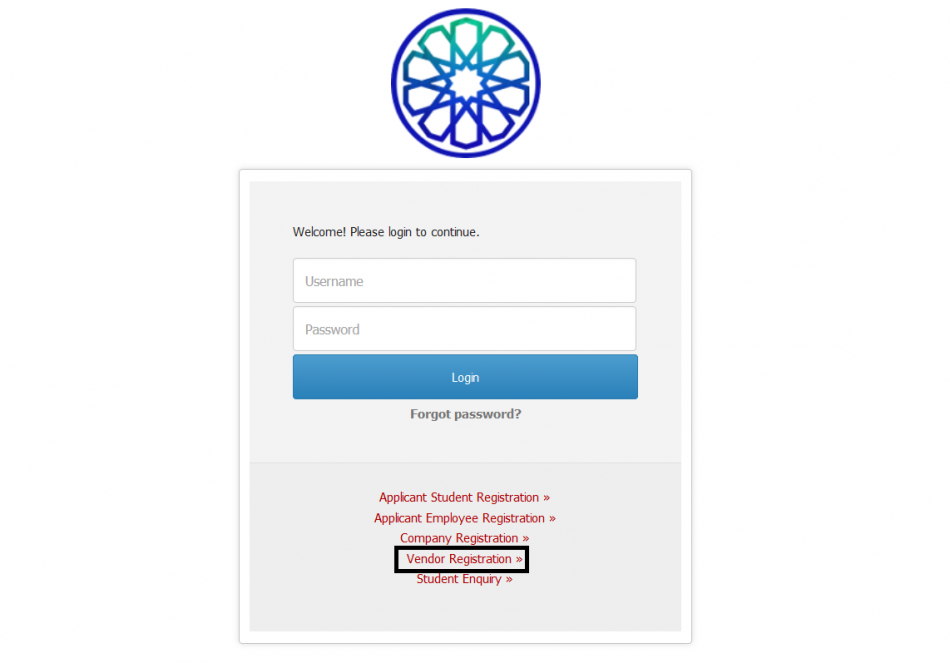 Vendor Registration Form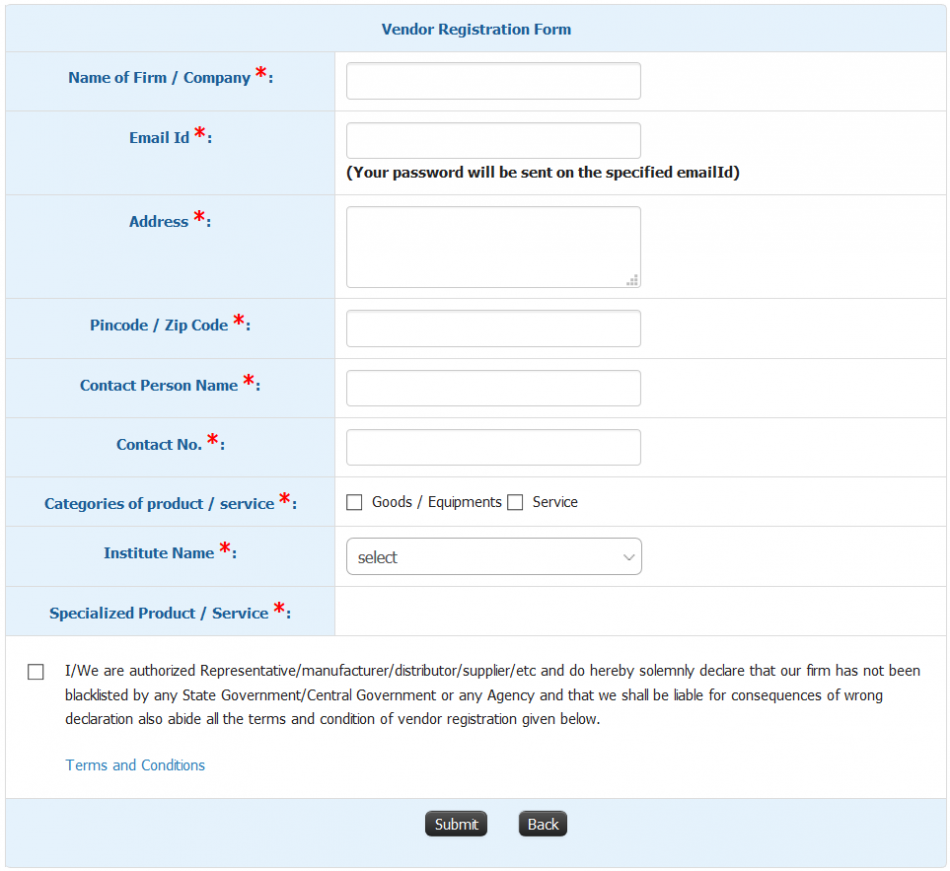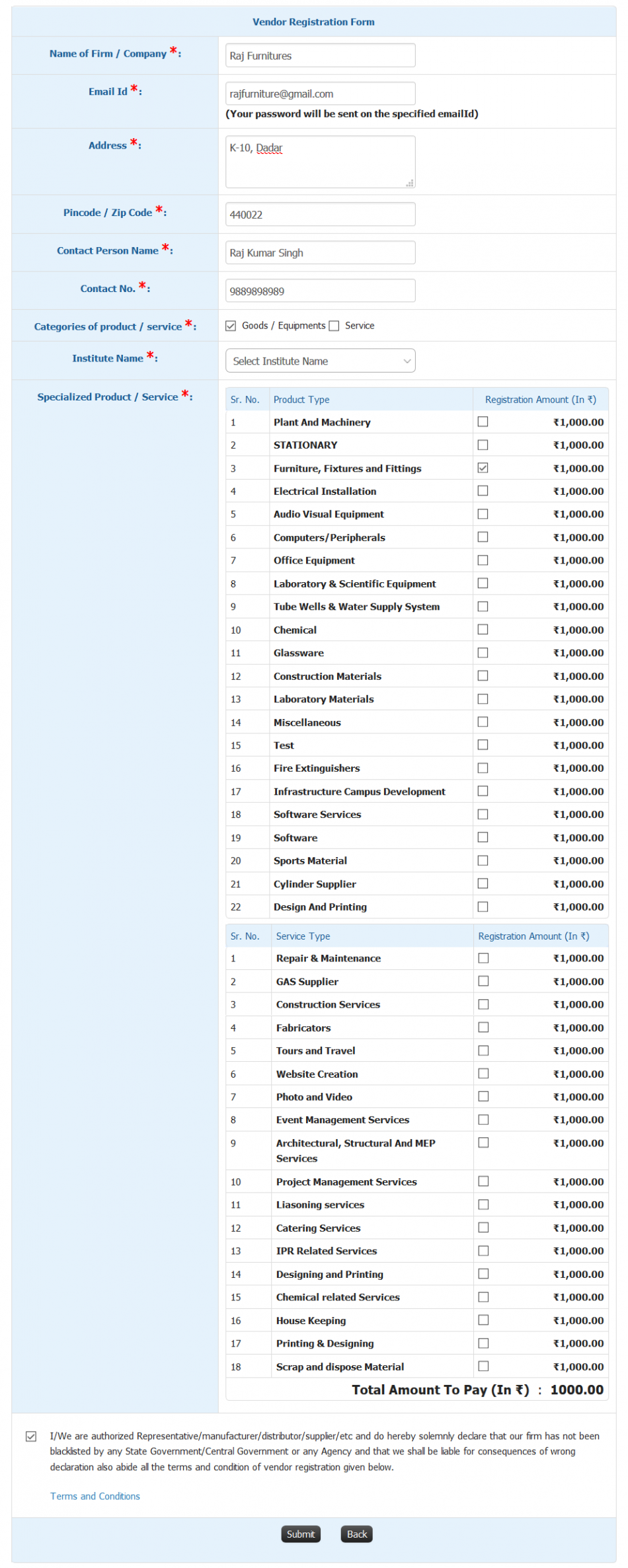 System will send the login details on the registered email address.
Registered vendor needs to login on the portal with shared login details.
Needs to fill the profile details, contact person details, Additional details, Bank details and make payment from the registration details tab.
Contact Person Details
Additional Details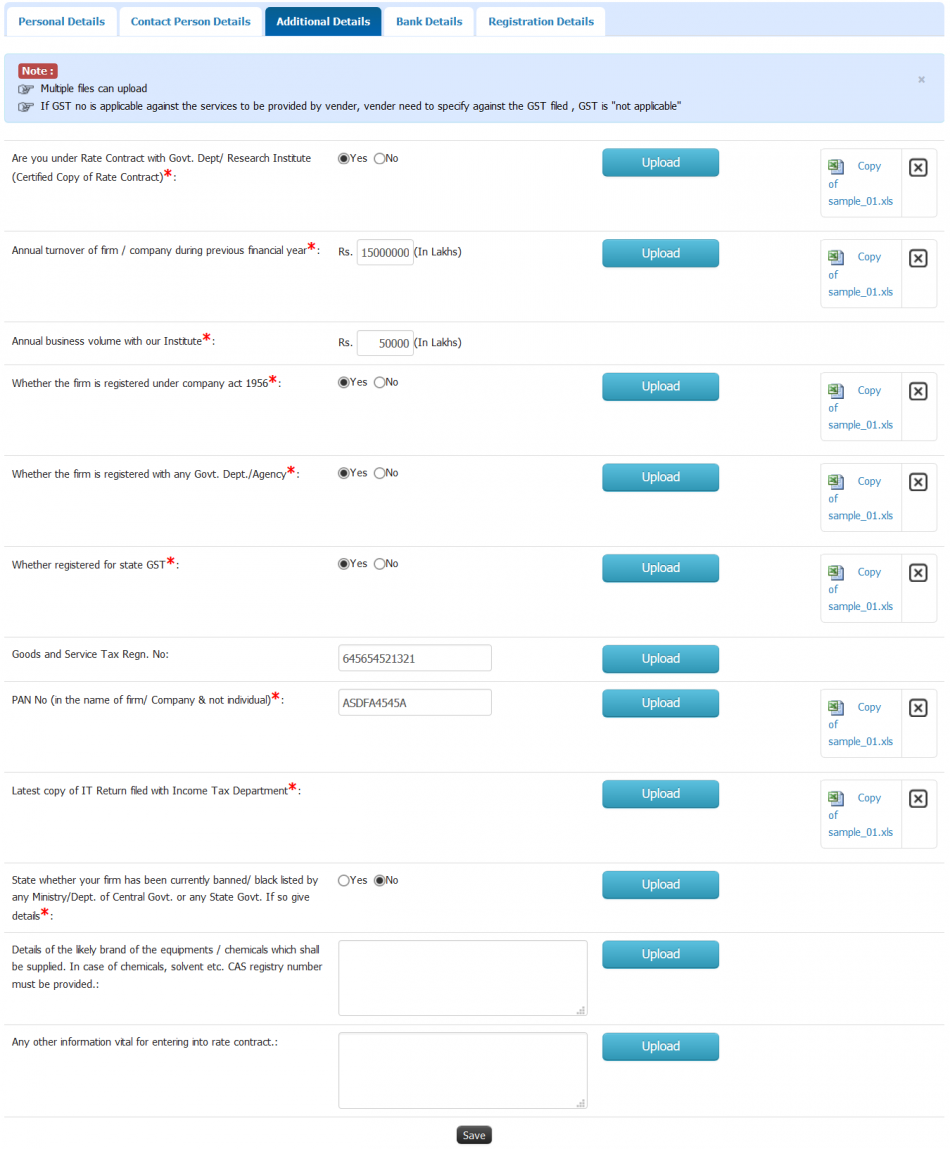 Bank Details

Registration Details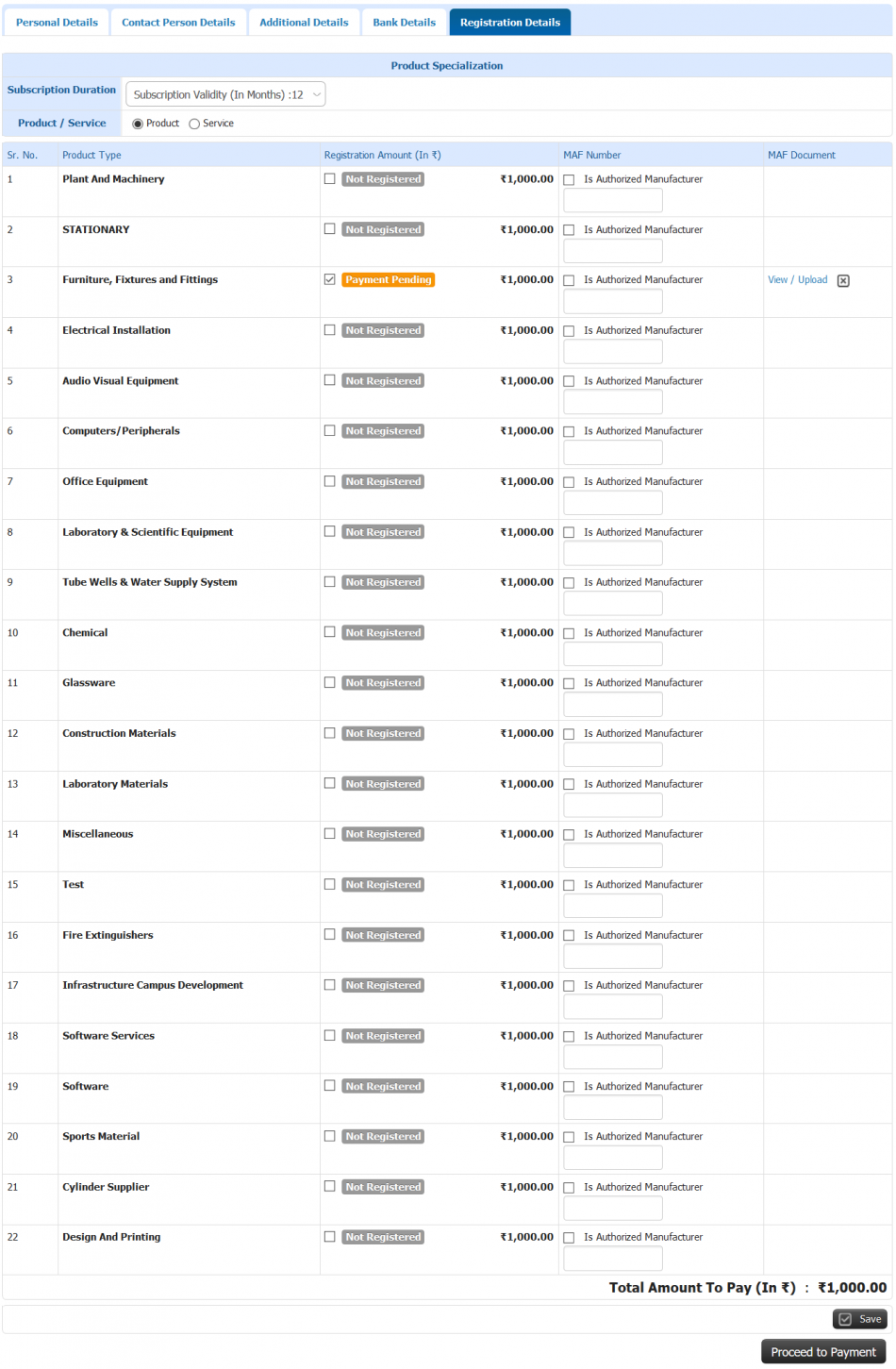 Click on the proceed to payment will redirect to the payment gateway.
Online Registered Vendors

Click on view profile for checking filled profile and payments details, purchase admin needs to approve profile.


By checking the subscriptions dates, admin needs to accept the product types subscription.